MTB Suspension Services, Repairs and Tuning
Based in Rotherham, South Yorkshire, Silk Suspension aim to make sure that every time you ride your mountain bike your suspension and forks are working to their optimum performance, for you as a rider and the riding conditions.
As a Cytech and Fox approved service technician and fellow rider I know how important it is to keep on top of servicing to maintain the silky-smooth feel of your suspension. Regular servicing allows you to make the most out of your riding ability, and to make sure that your hard earned investment will reward you for years to come!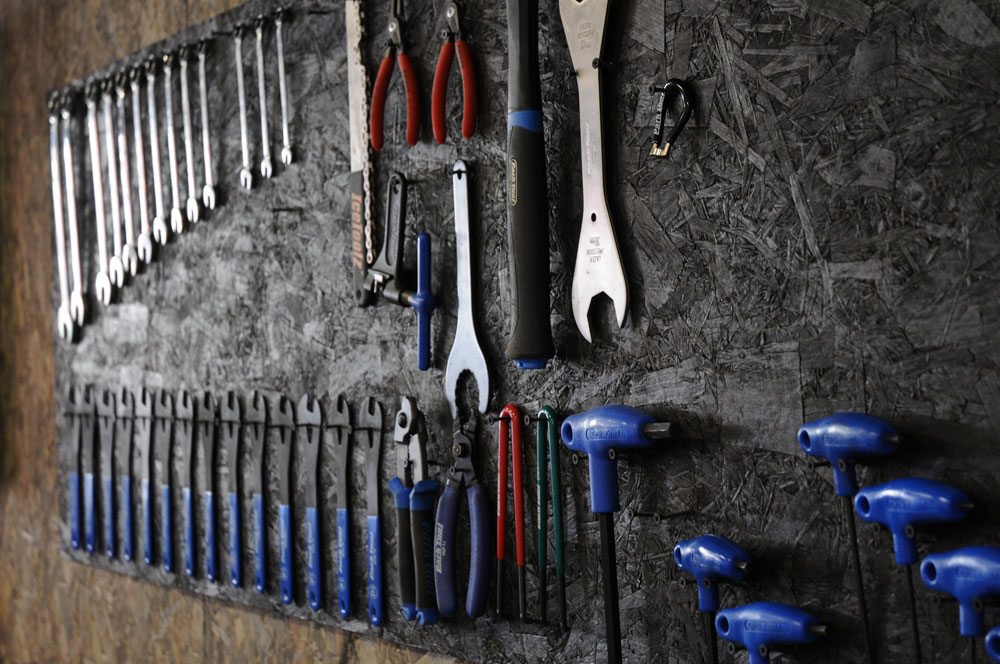 Our services start from as little as £28.
Choose your brand below or get in touch to discuss your specific needs.